If you are currently dreaming about how to revamp your energy, searching for a way to revive your spirit and longing for a decluttered mind?
What can you expect in this program?
Empty space, drag to resize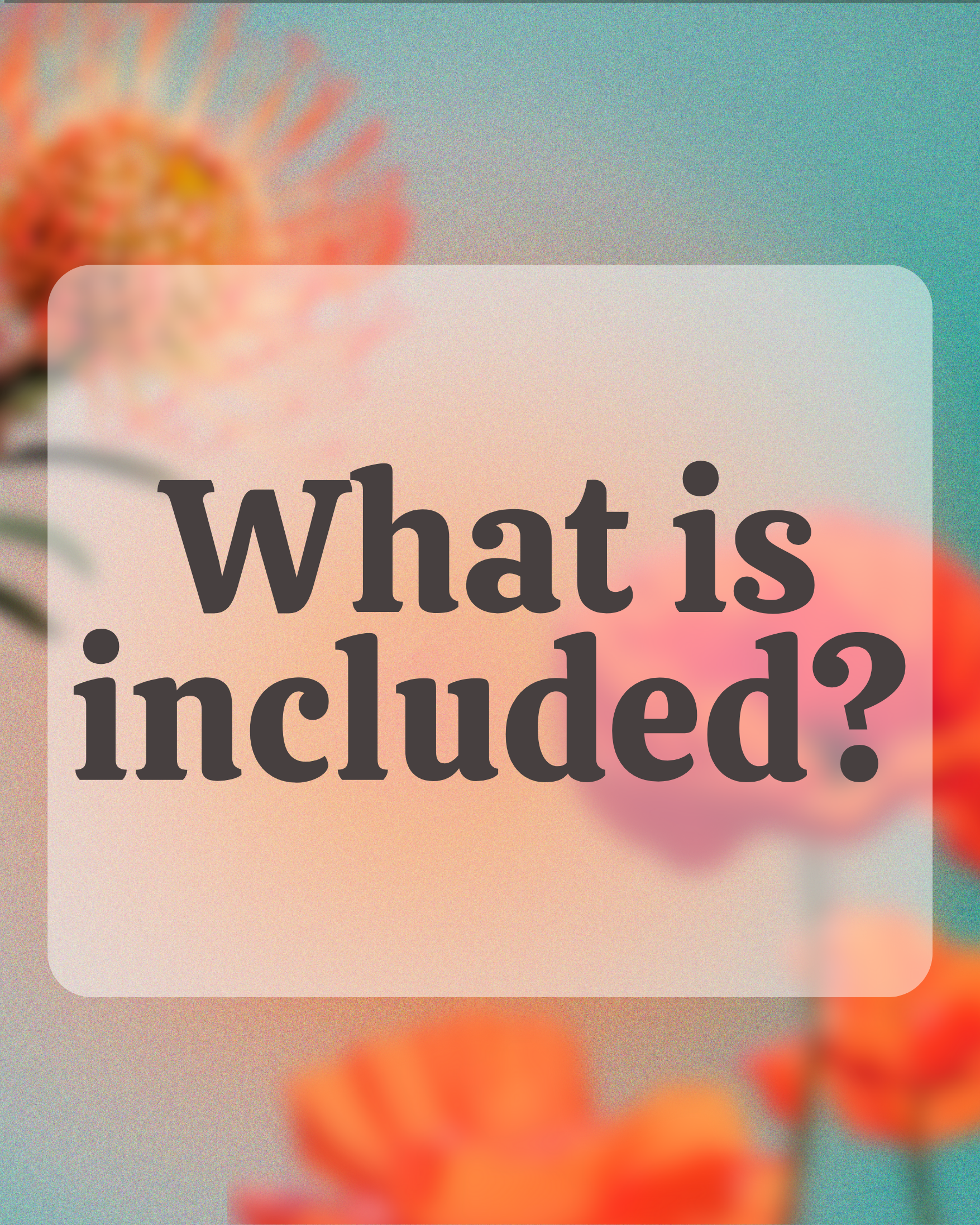 4-Weeks of Group Coaching
We will cover releasing limiting beliefs, understanding your nervous system and energetic body, how to support your body's detox pathways and much more!
30-Day Reset Supplement Protocol
This practitioner-grade 4-week program pairs groundbreaking detox, energy, longevity, and mineralization supplement formulas to quickly get you back on track to feeling like your best self!
Emotional & Energetic Supports
Each live call will have a practical exercise that will help you protect, boost and revitalize your emotional and energetic body.

Plus, an essential oil roller imprinted with upleveling frequencies that allow for sustained feeling of positive feelings and bliss through raising one's vibration/life force.
1-1 Energetic Detox Clearing
Each participate will receive one 45min virtual session for a Energetic Detox Clearing!

In this session, we will identify emotional and energetic blocks holding you back from your healing journey. We will also clear the body energetically of any toxins or imbalances.
Two Professional Health Assessments
You'll get access to a professional assessment to analyze your symptoms and body symptom burdens as well as highlight hidden toxins like heavy metals, mold, parasites, hormonal imbalances, gut imbalances, and more.

You will receive an email summary with the findings!
Accountability, Resources and Discounts
You will get access to a private app for messaging the group for accountability and support as well as 1-1 messaging with Jess.

In the app, you will have access to a library of meal plans and recipes as well as discounts for professional supplements.

You will also receive 10% off any additional services before and after the program!
Detoxing Your Life Starts in...
Don't waste another day!
Detox Your Life!
MEET YOUR DETOX PRACTITIONER
Jessica Whitmill, NTP, HHP, MBSR-P
I'm a Holistic Health Practitioner in Boulder, CO specializing in detoxification, anxiety, autoimmunity, gut issues, and energetic release. I'm a Board Certified Holistic Health Practitioner, Mind Body Spirit Release™ Practitioner, and Certified Nutritional Therapy Practitioner.

I have a passion for helping people elevate their life!
Join our newsletter!
Get weekly updates on live streams, news and more right in your mailbox.
Created with