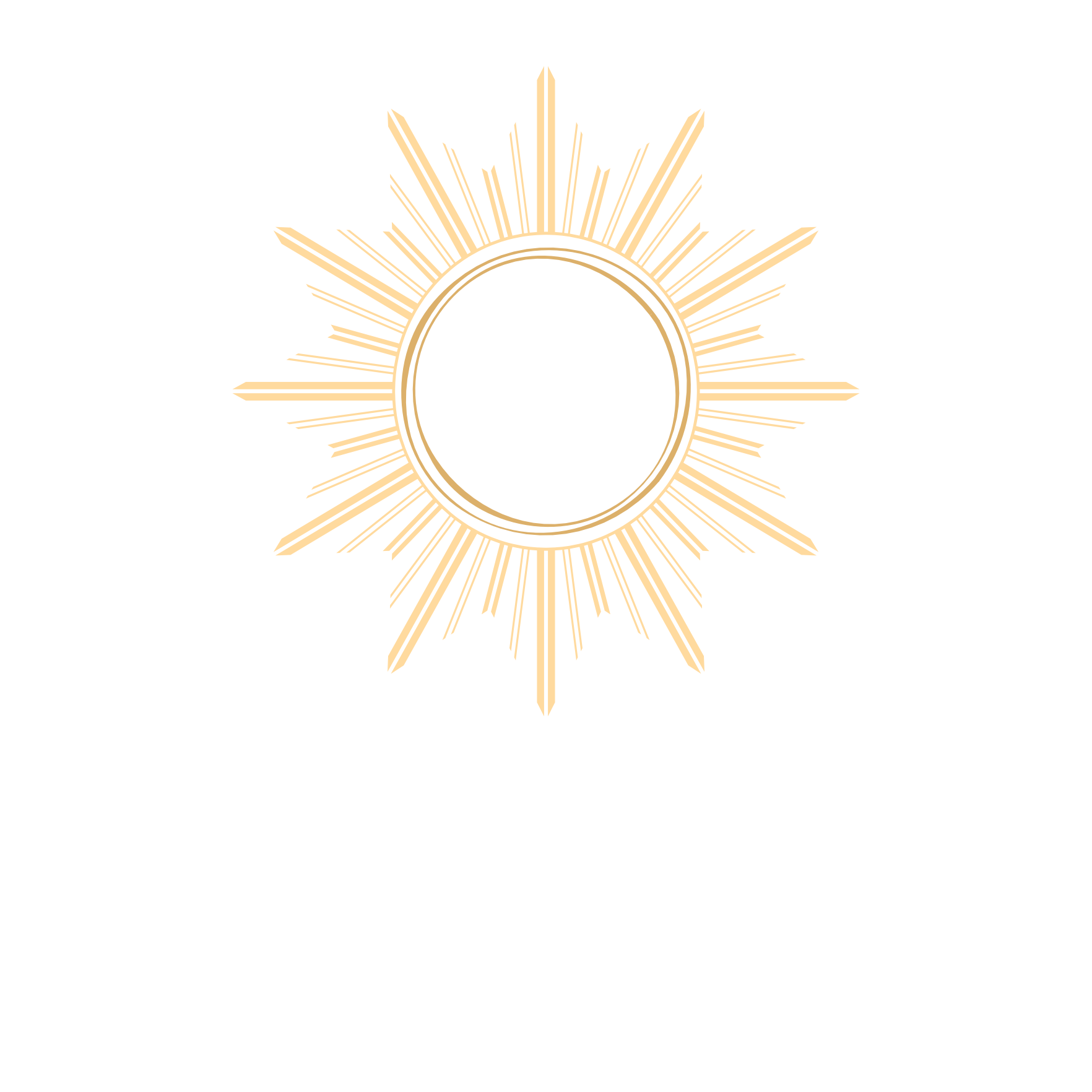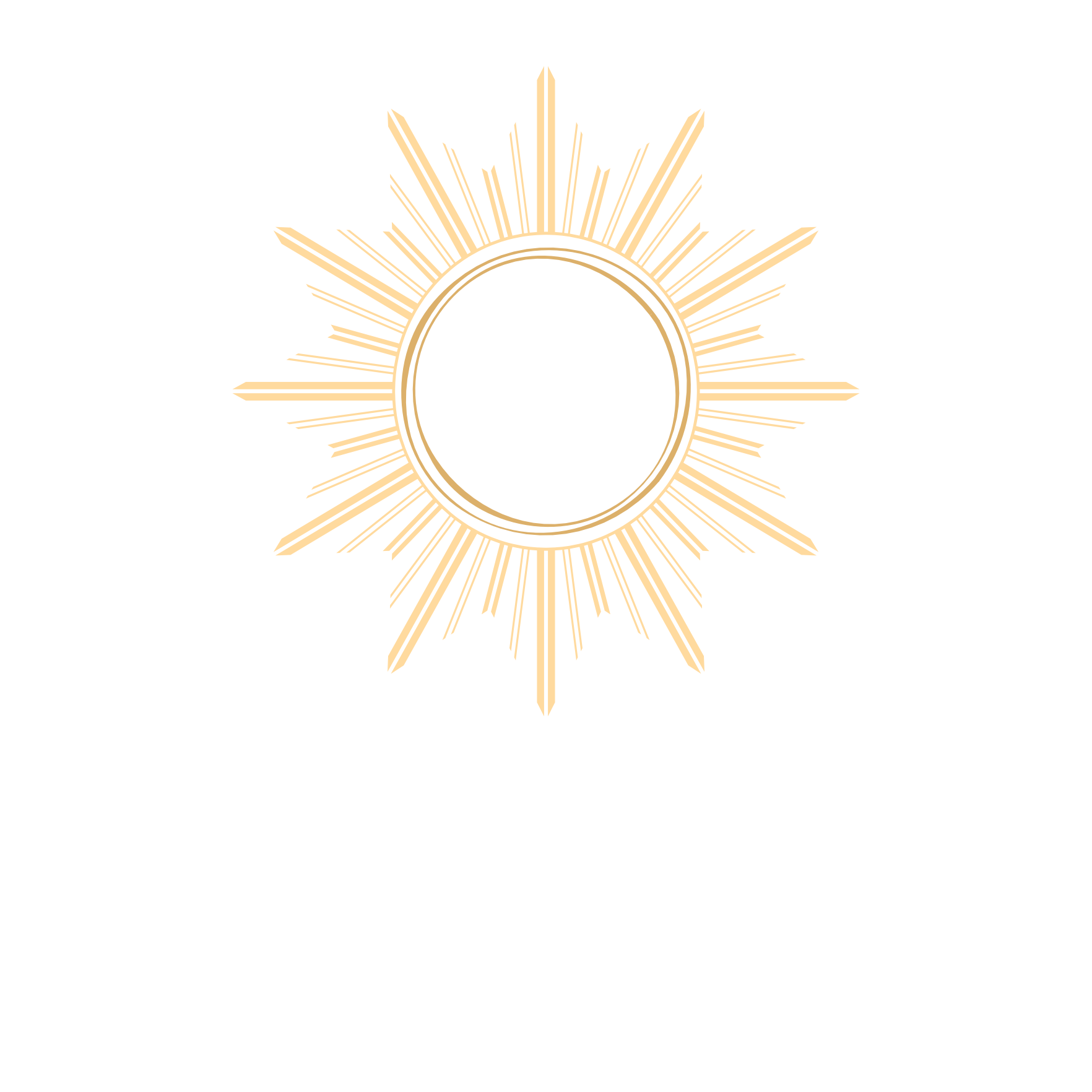 Jessica Whitmill, NTP, MBSR-P
"I'm a holistic health practitioner that can help you heal from chronic health issues by supporting your body and spirit."
I'm a holistic health practitioner that can help you heal from chronic health issues by supporting your mind, body, and spirit. I struggled with mixed connective tissue disorder for many years and healed myself by discovering the physical and emotional root causes of my autoimmune symptoms. This sparked my passion to helping others do the same! And now you can find healing too.

What makes Elevated Nutrition and Wellness unique is that you can find services that support both your body and spirit. In my signature, "Elevated Healing Program," we explore imbalances in your body with functional lab testing that can examine your blood markers, food sensitivities, toxicities, hormones, and nutritional markers.

Often times, when experiencing physical symptoms, there is also an underlying emotional factor as well. In my program, we will also test for emotions, limiting beliefs, and unresolved trauma that may inhibit your ability to heal. By combining both physical and emotional wellness, we are able to achieve whole-person healing and elevate your life. To learn more, visit the links below:

My Approach to
Autoimmune Wellness
---- Elevate Your Body & Spirit ----
Elevate Your Body:

Functional Bloodwork, Food Sensitivity Testing, Nutrition & Supplemental Protocols
By taking a foundational and bio-individual approach to autoimmune dysfunction in the body, we aim to balance your body's chemistry so you can achieve optimal wellness. By supporting your body's innate ability to heal and addressing imbalances found using functional assessment tools, we create personalized supports that include nutrition, lifestyle, and supplement recommendations. We believe in connection your physical health along with your social and emotional well-being influence your overall health and wellness.
Elevate Your Spirit:

Mind Body Spirit Release™
Whole-person wellness goes far beyond the physical well-being you gain through a healthy lifestyle and nutrition. It also includes your emotional & spiritual well-being. MBSR™ releases emotional and mental stress in the nervous system by releasing negative emotions and limiting beliefs. These emotions and beliefs can be from childhood, trauma, or even everyday stressors. Releasing these imprints will enable you to come back into balance, create new beliefs, develop better coping mechanisms with stress, increase your emotional, mental and physical healing and elevate your life!
Join our newsletter!
Get weekly updates on live streams, news and more right in your mailbox.
Created with